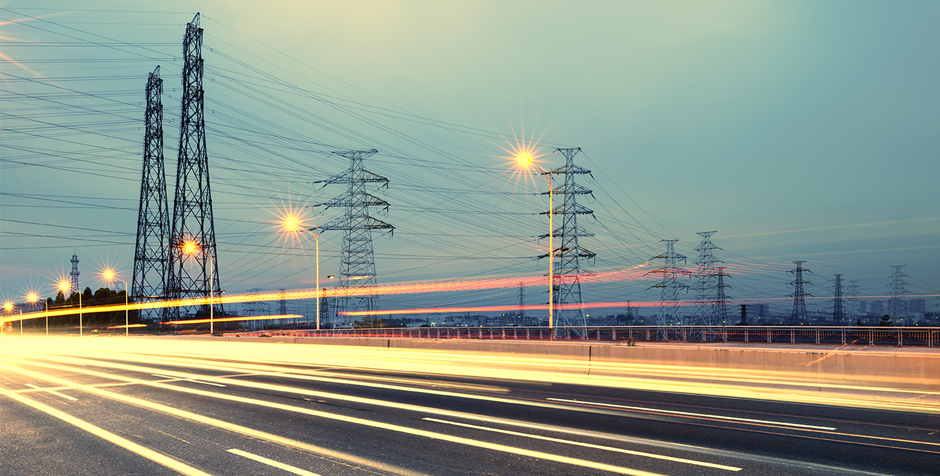 Voltage Optimisation
Quite simply put, voltage optimisation is to reduce the supply voltage applied to a single piece of equipment or machinery, lighting system, a specific area within a building or entire building.
If the reduction in supply voltage is carefully matched to the needs of the connected electrical equipment it is possible to make a substantial energy saving and extend the life expectancy of the connected equipment.
Benefits:
Lower electricity consumption
Reduced energy costs
Reductions in CO2 emissions
Protection of valuable electrical equipment
Meeting the Carbon Reduction Commitment guidelines (CRC Energy Efficiency Scheme)
Reducing Carbon Climate Change Levy
Managing the impact of the Carbon Floor Price
Supporting corporate sustainability and social responsibility policies
Meeting the demands from stakeholders for the introduction of green initiatives
Share Our Passion For Energy?
Call 01268 683494 or complete an application form below and get the wheels moving in becoming one of our exclusive licensed distributors.