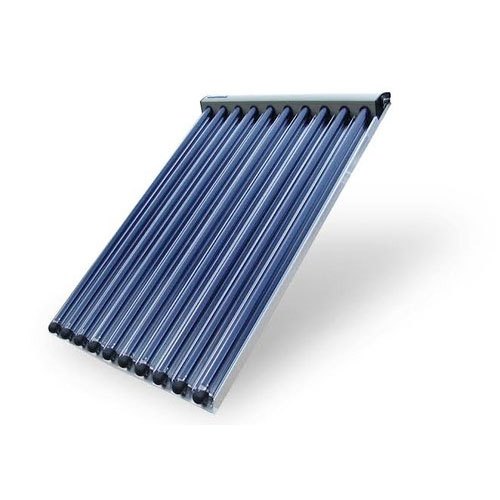 Solar Thermal
Solar thermal is a renewable source of energy generation that works by collecting sunlight directly and converting it into heating water or air.
This technology allows for temperature outputs up to 100°C and maximises the return on your roof space.
The main difference between solar PV and solar thermal is that solar PV is used for electricity generated while solar thermal is used mainly for heating purposes. Another difference is the amount of roof space needed for both installations. A solar PV system could take up to 10m2 of roof space as opposed to just 3m2-4m2 for a solar thermal system.
Both solar PV and solar thermal can be combined in order to generate both electricity and heating. This technology provides heat up to 80°C in addition to electrical power for on-site consumption. Using the same collector for combined heat and power production means reduced cost of materials and installation.
Benefits:
Renewable source of energy
High efficiency – can turn around 90% of radiation into heat
Increased roof space compared to solar PV
Share Our Passion For Energy?
Call 01268 683494 or complete an application form below and get the wheels moving in becoming one of our exclusive licensed distributors.