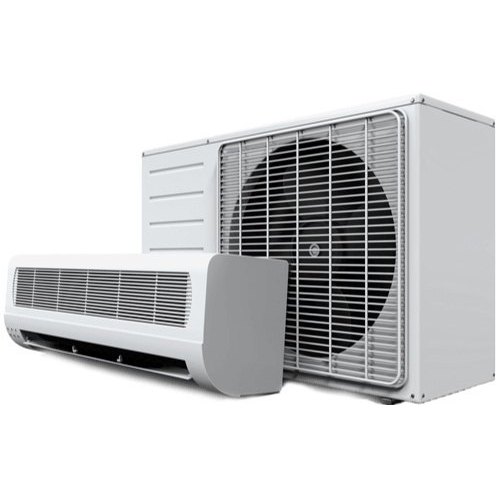 AC Optimisation
An average 30% savings can be achieved on air-conditioners through optimisation.
Energy savings are achieved by optimisation of the run-time of the cooling system.
It employs dual temperature sensors (one for the space temperature and other for the cold supply). The cold supply temperature is used as a proxy for deciding when the compressor has completed its work – when the refrigerant gas is fully compressed the unit is switched off until further refrigerant compression is needed.
Benefits:
Direct electricity reduction and improved energy efficiency for all air conditioning, refrigeration and heat pump systems (HVAC-R)
Reduction of operation and maintenance costs of facilities
Reduction of carbon footprint and compatibility with green initiatives
Average reduction in energy consumption 20% to 30%
Average return on investment of 12 to 18 months or less
Does not void any manufacturer's warranty
Extends the life of your system by cutting run time 60 to 90 days per year
Hassle free with no recurring cost
Compatible with most systems and stats
Want To See How We Can Save Your Business Money?
Call 01268 683494 and talk to one of our energy specialists and get the wheels moving on how your business can reduce its energy usage.