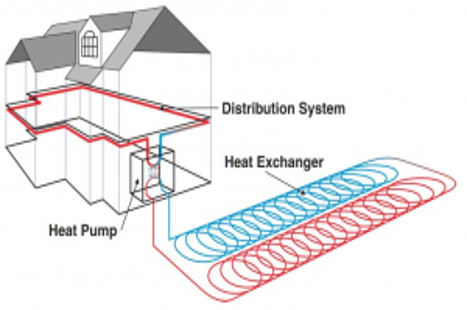 Heat Pumps
Heat pumps are a proven, renewable heating technology. An air source heat pump extracts heat from the air and boosts it to a higher temperature.
A ground source heat pump draws heat energy from ground. They're used to power heating and hot water. For sites that need a lot of heating, they are a good alternative to electric, coal or gas heating.
Whether you choose an air source or a ground source heat pump depends on what space you have available. Air source heat pumps can be easier to install than ground source because they don't need any trenches or drilling.
Benefits:
Easy to install, minimising disruption in your business and suitable for retrofit or new build
Highly efficient, cutting running costs and C02 emissions
Could qualify for payments under the Non Domestic Renewable Heat Incentive
Share Our Passion For Energy?
Call 01268 683494 or complete an application form below and get the wheels moving in becoming one of our exclusive licensed distributors.