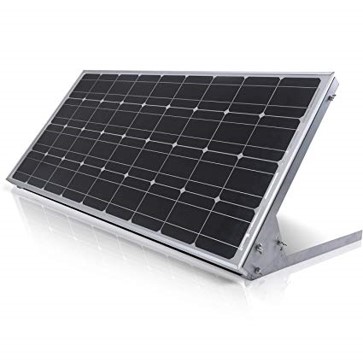 Solar PV Panels
Solar power is a renewable source of energy generation that works by absorbing sunlight and converting it into electricity.
Installing solar photovoltaic (PV) panels enables businesses to unlock value from existing assets like their roof, parking lot, or ground space and generate their own efficient energy supply instead of drawing more expensive energy from the grid.
The power that the solar PV panels generate can be used directly onsite, stored for later use to lower energy costs during peak times or, in some cases, fed back into the grid to create an additional revenue stream. This power is 100% sustainable, reliable, and cost effective ideal for businesses that want to reduce both energy costs and carbon emissions.
Benefits:
Lower your electricity costs and reduce reliance on grid energy by generating your own electricity onsite.
Gain budget stability through predictable electricity costs and accurate forecasting of operating expenses.
Generate revenue by selling excess solar energy to the grid.
Reduce demand costs by using stored solar energy when charges increase and can be up to half of your bill.
Improve reliability and resilience by using stored solar energy to provide interrupted power when the grid is down.
Share Our Passion For Energy?
Call 01268 683494 or complete an application form below and get the wheels moving in becoming one of our exclusive licensed distributors.