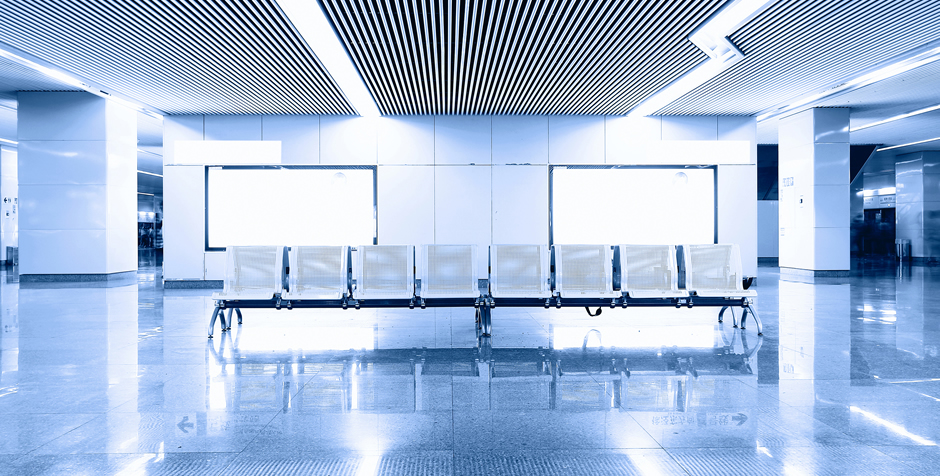 LED Lighting
The development of LED lighting has provided a new breakthrough in design and energy saving. LED being very small, can be used in many areas where normal lighting is not possible.
A LED that consumes 3W can give the equivalent of 20W of light. Creating very little heat, LED lights can be touched when on without risk of burning.
The primary benefits of LED based lighting are energy efficiency, long life, minimal maintenance and reduced air conditioning requirement to property areas. Our products come in a multiple of ranges and meet with all specifications. They are cool white or warm white. Comparing with traditional industrial lamps, our LED industrial lighting save 50% – 90% electricity cost. They have a lifespan up to 15 times longer than traditional lamps. As well as being Eco-friendly, no UV or IR, lead and mercury free with zero air pollution.
Benefits:
Significant energy cost savings
Improved lighting quality in various areas
Our LED products are on the ECA list (Enhanced Capital Allowance), allowing significant tax savings
Guaranteed savings
Maintenance costs significantly reduced
ED products come with a minimum 2 year warranty and last an average of 50,000 hours
All our LED products are designed to be plug and play replacements, using existing fittings. Some fittings may require a simple modification
Provides savings of between 50%-90%
Want To See How We Can Save Your Business Money?
Call 01268 683494 and talk to one of our energy specialists and get the wheels moving on how your business can reduce its energy usage.