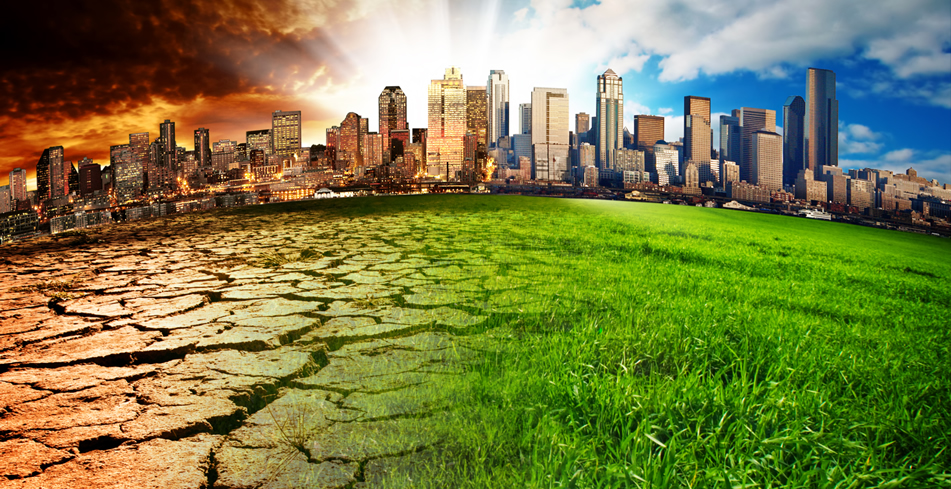 What is SECR?
The Streamlined Energy and Carbon Reporting (SECR) scheme was put in place in April 2019 to replace the Carbon Reduction Commitment (CRC) scheme. The SECR scheme requires qualifying organisations to disclose its energy usages and carbon emissions into their financial accounts annually.
To be in scope you must be a large quoted or unquoted company and meet 2 of the following:
A turnover in excess of £36Million
a balance sheet in excess of £18Million or
250 employees for a single or group of companies
What Needs to be Reported?
The information that needs to be reported on varies depending on if your organisation is a quoted or unquoted company. Please see the differences between company types below. More information about what data is specifically required to be reported on can be found on the government website.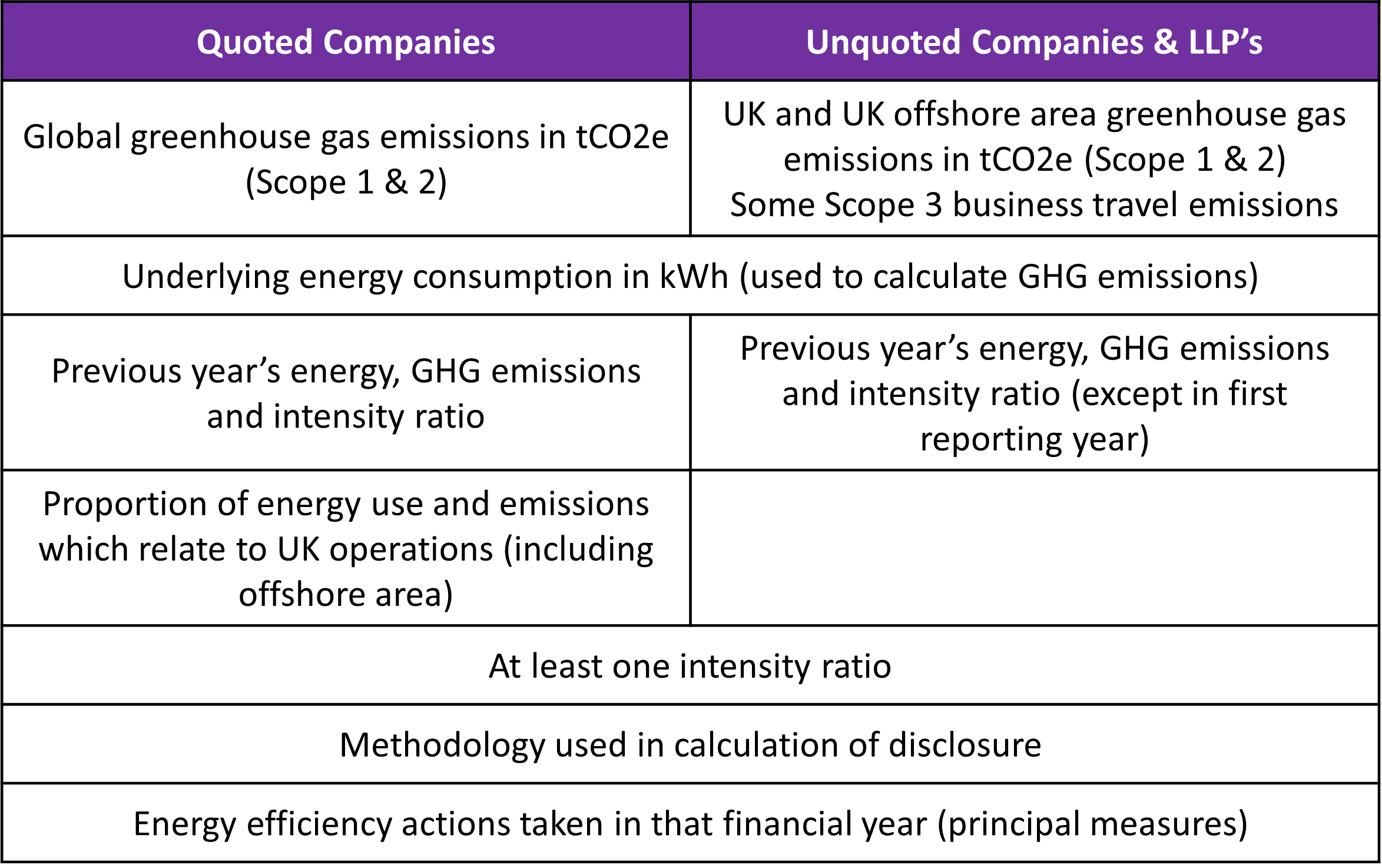 When Does This Need To Be Reported?
All of your organisations' Scope 1, 2 (and potentially 3) emissions need to be disclosed annually on your financial accounts (along with the previous years figures following phase 1 if applicable) with at least one intensity ratio required to be made in order to create a baseline to target reductions each year. Other information such as energy efficiency actions taken during the relevant period along with a methodology, strategy and plan also needs to be included.
Please see the table below in order to see the first financial year an SECR report needs to be included on your organisations' financial accounts:

Why Choose Energy Impact?
Energy Impact is a leading energy management company that has completed over 50 SECR assessments across the first two years of inception. Energy Impact also offers a structured and comprehensive range of corporate solutions and energy efficiency technologies that your organisation can benefit from in order to reduce your carbon emissions.
Want To See How We Can Save Your Business Money?
Call 01268 683494 and talk to one of our energy specialists and get the wheels moving on how your business can reduce its energy usage.