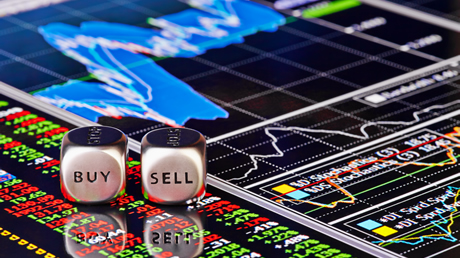 Procurement
With the rapid unpredictable rises in energy costs, the need for businesses to lower carbon emissions and meet set reduction targets. It has never been as important to include your procurement of both gas and power into a businesses overall sustainability strategy. By selecting the right time to commit to the next contract and matching the correct contract type, businesses can achieve both cost and carbon reductions at the same time. This is by exploring 100% certified GREEN contracts and to avoid the need to purchase expensive carbon offsets.
Further consideration is required when selecting the contract type if a business is considering self, onsite renewable generation as part of a carbon reduction strategy. This is important as many gas and power contracts carry take or pay tolerance clauses, which if not reviewed before committing to a contract, can lead to unexpected costs that can last for the length of the contract.
Speak to our procurement team who can advise the many options available to help optimise any strategies in place and meet carbon reduction targets and compliance to SECR.
Want To See How We Can Save Your Business Money?
Call 01268 683494 and talk to one of our energy specialists and get the wheels moving on how your business can reduce its energy usage.