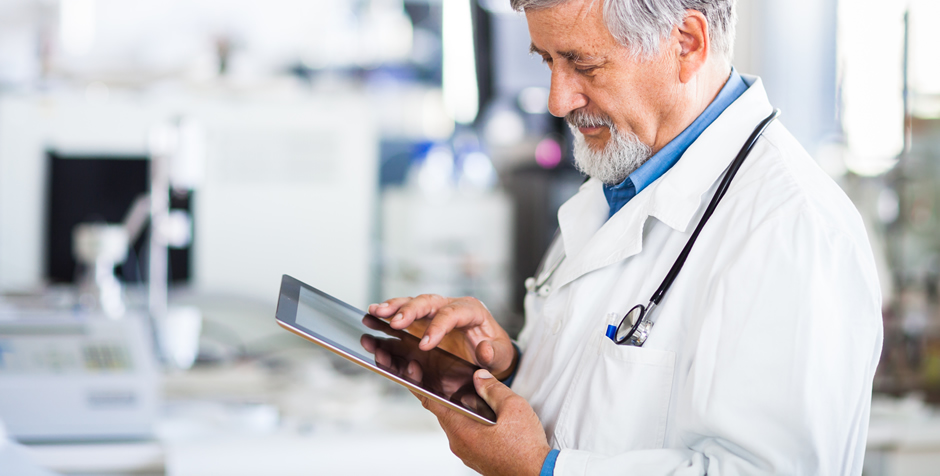 On-Site Energy Audits
For our services to impact positively on our clients' consumption, it is important that an initial health check is completed for each site. This will enable all unnecessary energy consumption to be identified and rectified, a full Building Management System (BMS), if present, review ensuring the BMS is fully optimised and that 'Best Practice' is adhered to.
Once a health check has been completed and all recommendations have been implemented we are able to benchmark a sustainable consumption pattern. An energy consumption profile will be designed and alarms set highlighting immediately any breaches via "Energy 365′ our web-based energy management program.
An online self-complete energy audit will be designed from the information gained in the health check which will be completed by an on-site maintenance team member ensuring 'Best Practice' is adhered to.
Areas Covered within the Health Check
Lighting review
Cooling and Ventilation review
Heating review
Best Practice review
Energy efficiency technology recommendations such as:
LED Lighting Upgrade
Boiler Optimisation
AC Optimisation
Renewable energy recommendations such as:
Solar PV
Solar Thermal
Combined Heat & Power (CHP)
Wind generation
Biomass
Want To See How We Can Save Your Business Money?
Call 01268 683494 and talk to one of our energy specialists and get the wheels moving on how your business can reduce its energy usage.