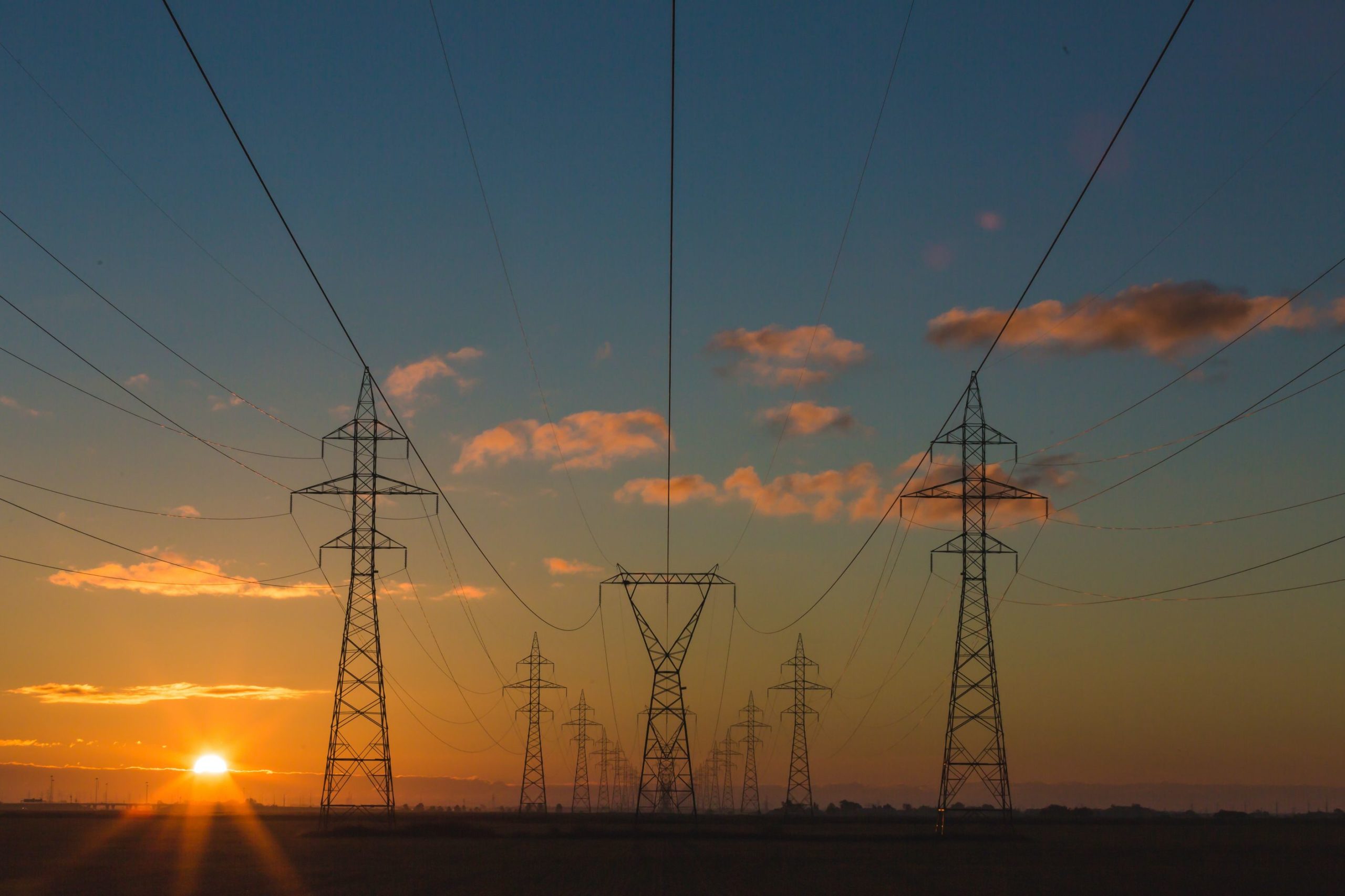 What Are The Benefits With The SECR Scheme
SECR (Streamlined Energy and Carbon Reporting) might sound overwhelming, but there are several benefits to your company complying with SECR criteria. Here, we will look at what SECR is and how working with Energy Impact could help you be SECR compliant and enjoy great benefits.
What Is SECR?
SECR is a mandatory energy assessment scheme. It applies to 'large' organisations across the UK but is also available as a voluntary exercise for any sized business. The qualifying criteria for "large" organisations to join SECR requires at least two or more of the following requirements:
– Have an annual turnover of over £36 million
– Have an annual balance sheet total of over £18 million
– Have more than 250 employees
If you do happen to meet these criteria, how could Energy Impact help you to benefit from SECR compliance?
Carbon and Cost Savings And Increased Understanding
When you reach out for SECR support with Energy Impact, our consultants will be able to help you create and implement an energy and carbon reduction strategy that will achieve significant carbon and cost savings. We will also support you in developing a better understanding of how you can best manage your energy consumption to make savings continuously.
Create An Improvement Culture
Every company should be looking to improve in every area – and this includes your energy management and compliance with SECR guidelines. Energy Impact can support you with developing a continuous improvement culture within your business which will have a significant focus on both the environment and your finances.
Increase Profit Margins
Increasing your profit margins is one of the main benefits you will gain from SECR compliance. Our consultants will work with you to help you to see where you can save and where you should spend, to make those margins better than ever.
Improve Your Carbon Footprint
Perhaps the greatest benefit of SECR compliance and adhering to the guidelines is that you will be able to improve the carbon footprint of your company year on year. This is something that all businesses should be thinking about. Doing so will not only mean you are being kinder to the planet, but it will also give your organisation a more positive reputation for environmental awareness.
SECR compliance is mandatory for most medium to large business enterprises, and as you can see the benefits can be impressive. Get in touch with Energy Impact to see how our consultants and services we offer can help you with SECR regulations and much more. Call us today!


Image Source: Unsplash