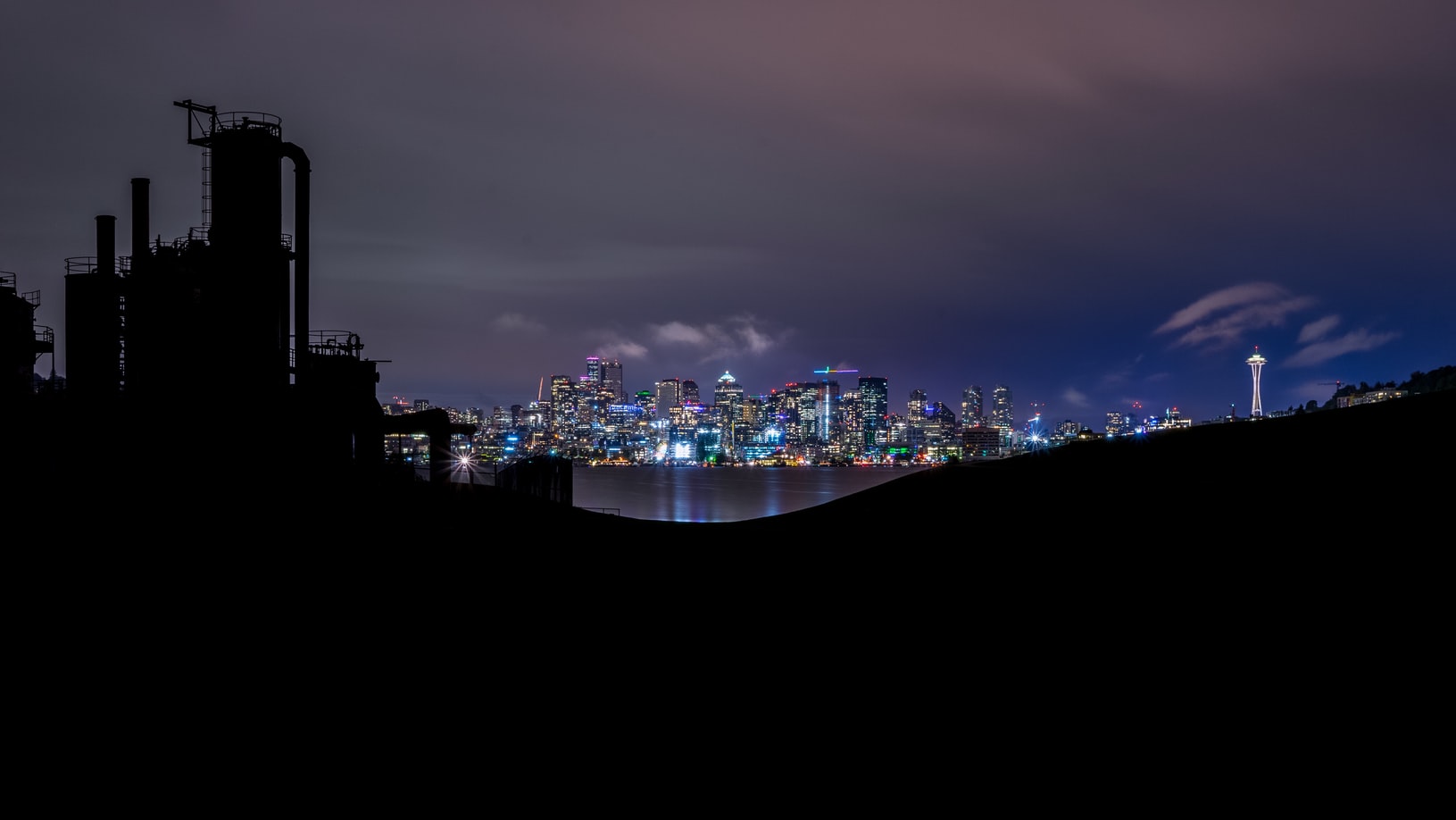 What You Need To Know About Streamlined Energy & Carbon Reporting
Working with the energy supply and energy efficiency within your company, you always need to be up to date with changing legislation and mechanisms for reporting. You may have heard of Streamlined Energy & Carbon Reporting (SECR), but what is it? And what do you need to report? We have gathered everything you need to know about SECR, so read on to find out more.
What Is SECR
SECR is a new reporting regulation that has recently come into effect. It is now mandatory for large companies to comply with SECR legislation, as it seeks to increase your awareness of the amount of energy you are using and the costs of this. SECR is also designed to encourage large companies to implement more energy-efficient measures to save financially and in regards to energy output. This aspect will also help to provide greater transparency concerning energy efficiency and carbon emissions.
Who Will Be Impacted By SECR Compliance?
As we previously mentioned, SECR is meant to impact large companies, encouraging them to focus more on their overall energy use. It is specifically designed to impact companies and groups that exceed at least two of three guidelines. If a company has a combination of £36m annual turnover and an £18m balance sheet total or exceeds 250 employees, it will need to comply with SECR regulations.
What Should SECR Reporting Include?
So, if you are a business that fulfils two of the above criteria, what will you need to report on under SECR UK regulations? You will be required to report your total greenhouse gas emissions and UK energy use. It is also a requirement that you compare company emissions with your activities (this is known as the intensity ratio). Another essential factor you will need to report is your comparative figures – which can be excluded for the first year of disclosure and any energy efficiency action you have taken in the reporting period. This high level of accountability will hopefully help larger businesses to reduce their energy costs and output.
How Can Energy Impact Help?
If all of this sounds somewhat overwhelming, don't worry. Energy consultants like those you will find with Energy Impact can help provide guidance on these regulations for your organisation as part of our comprehensive services, ensuring your company remains compliant with SECR guidance. Get in touch with us to see how we can help you with SECR and other necessary regulations.
Image source: Unsplash