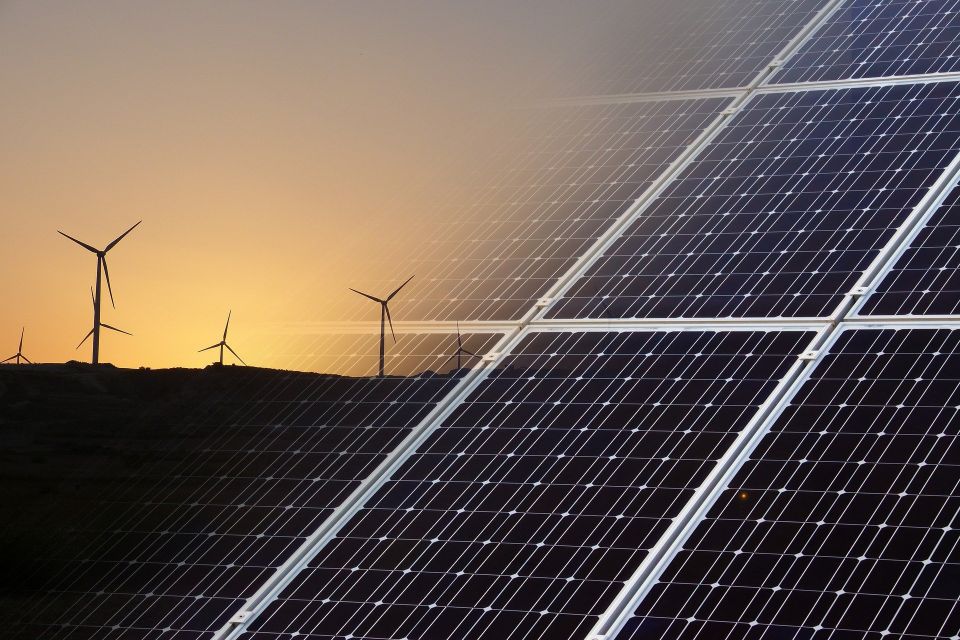 How Energy Impact Can Help You Comply With SECR
At Energy Impact, we're proud to be a leading energy management company offering a variety of solutions for helping organisations meet SECR regulations. However, what is SECR, what are the SECR guidelines, and how can we help you? Let's take a look.
What Is SECR?
SECR stands for the Streamlined Energy and Carbon Reporting Scheme, which is a mandatory energy assessment scheme for quoted companies, large unquoted companies (including charitable companies) and large LLPs. The scheme aims to increase attention to "large" companies to actively combat climate change following the UK's 2050 Net-Zero emissions commitment.
The qualifying criteria for "large" organisations to join SECR requires at least two or more of the following requirements:
– Have an annual turnover of over £36 million
– Have an annual balance sheet total of over £18 million
– Have more than 250 employees
Why Choosing Energy Impact Can Help You Achieve SECR Compliance
As an energy consultant, we specialise in offering support to help organisations comply with SECR criteria. With our help, you can identify significant energy users and gain a full understanding of how to cut your organisation's emissions.
Our insights can also help you focus your efforts on improving your carbon footprint, increasing your profit margins, reducing your energy bills and building a positive reputation for your organisation regarding its environmental awareness.
Using Our Unique Software, We Can Deliver The Following Solutions:

– SECR Compliance Manager module with data validation and SECR report building sections
– Full monitoring & targeting platform with numerous reporting options
– 100% consistency in audits and reports across a multiple-site/user network
– Our cost-effective services can reduce your energy emissions, consumption and associated costs
Contact Our Experts
If you have any questions about SECR or would like to learn more about our software, please don't hesitate to get in touch with our energy specialists. Give us a call on 01268 437480 today or fill in our online contact form here and one of our experts will get back to you as soon as possible.
Image Source: Pixabay