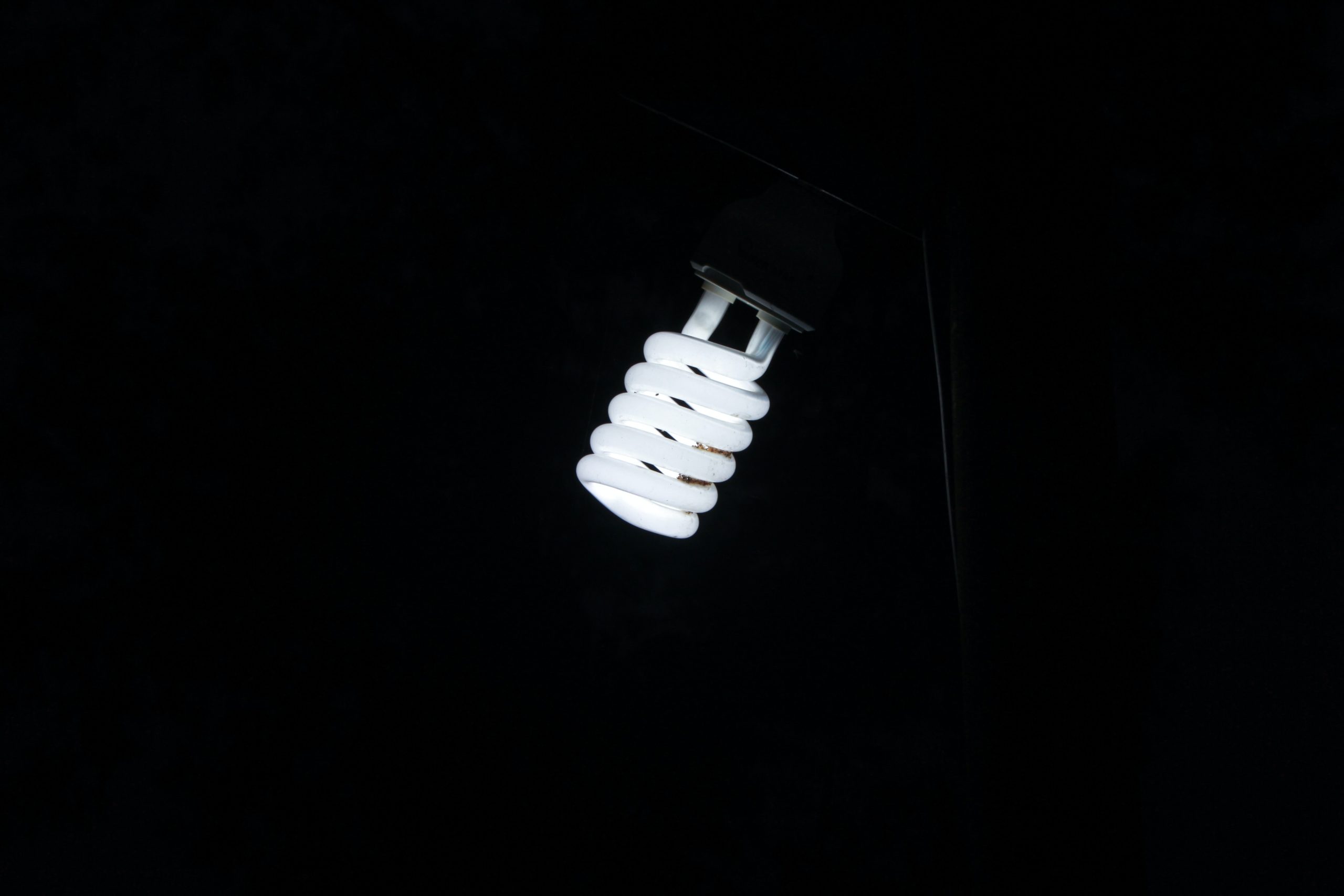 How Much Money Could Your Businesses Save By Reducing Energy Usage?
When you're looking at your business strategy, one of the main things you examine is how to save money. This is a practical and important consideration, but it can be difficult to think of ways in which you can cut costs without it impacting your business overall.

Reducing your energy usage is one of the leading ways in which you can save money, but exactly how much could the average SME save? We'll be looking at the numbers you need to know.
Average Savings
Introducing energy saving methods could result in a saving of up to 25% on your energy bill – this is true for the average SME, according to the Department of Energy and Climate Change. They outline this further in their SME Guide To Energy Efficiency:
Spending To Save?
While you may believe that these changes are only financially viable for larger businesses, this isn't the case. Only 40% of the measures outlined by the government would need any kind of capital expenditure. This guarantees a fast return on investment (ROI), cutting your costs without a costly initial outgoing.
Small Changes
Even small changes can make a big impact when it comes to saving energy and slashing costs. As mentioned in the SME Guide To Energy Efficiency, a change as simple as turning down your office thermostat by two degrees can lead to a massive saving. It can, in fact, reduce a £1000 energy bill by £140.
When you consider that with bigger picture thinking, you can see how implementing even more simple measures can have a huge impact on your energy costs.
Changing Policies
Changing your energy policies and introducing new measures is something you can involve your entire business in. You can place posters around your buildings (this can be especially useful with multi-site organisations), reminding your employees of best practices. For example, you may wish to indicate that staff should switch off lighting, heating, computers, and other appliances when they are not in a room. This can be essential for conference rooms or break rooms, where appliances may be left on accidentally, losing energy and costing you financially.
Contact Energy Impact Today
Understanding your energy data and implementing strategies to save energy can save your business money in a substantial way. If you want to learn more about the types of cost savings you can make, get in touch with Energy Impact today. Our experienced consultants can support you in making the changes you need to save valuable energy and money.
Image Source: Unsplash