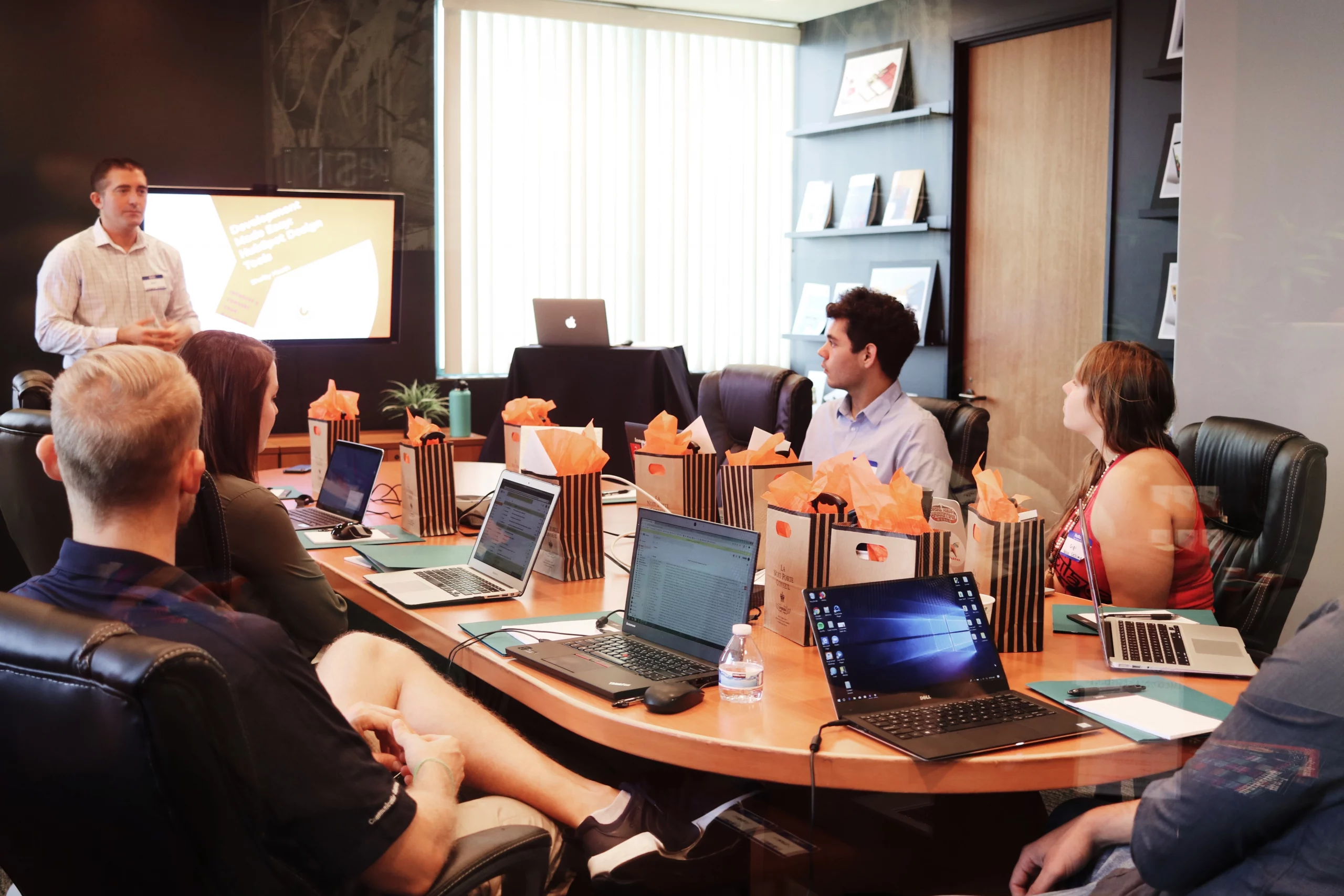 How To Implement Energy Into Your Business Strategy
Having a solid business strategy is the best way to grow your business and make sure that you keep track of every element of your daily operations. Implementing energy into your business strategy can be extremely important – but how can you do this? In this article, we look at the best ways to take energy monitoring and management into account.


Know Your Usage
The essential first step in implementing energy into your business strategy is to know what your usage is. You will need to stay up to date on your energy usage – not just believe that your usage will remain the same each month or quarter. This allows you to see what your needs are regarding energy, as well as seeing any peaks and troughs that you might not expect.
Look At Differences
Once you have looked at your energy usage, you should not neglect the small differences that you can make. You might think something as little as a dripping tap or using lighting when it is not needed wouldn't be a problem, when the tiny differences like this can build over time and create a big saving for your business. Using better practices will leave your business with smaller bills.
Consider Your Image
Your brand image is important to you and implementing energy into your business strategy can help with this. More people are eco-conscious than ever before, and companies who are shown to care about their energy usage appeal to such consumers. If your company shows that you are trying to make a positive impact on the environment, this can boost your public image.
How We Can Help
If you want to implement energy into your business strategy but aren't sure how, Energy Impact can help. Our expert consultants help you to introduce energy policies around your company's buildings in order to ensure that everyone understands best practices regarding energy use. For example, it may be useful to remind your staff to switch off lighting, heating, computers and other such appliances when they are not needed. We can find the best ways to help you connect your staff with these new policies.
When implementing energy into your business strategy, you want UK energy management experts on your side. Get in touch with Energy Impact to see how you can find support from our best energy consultants.


Image Source: Unsplash