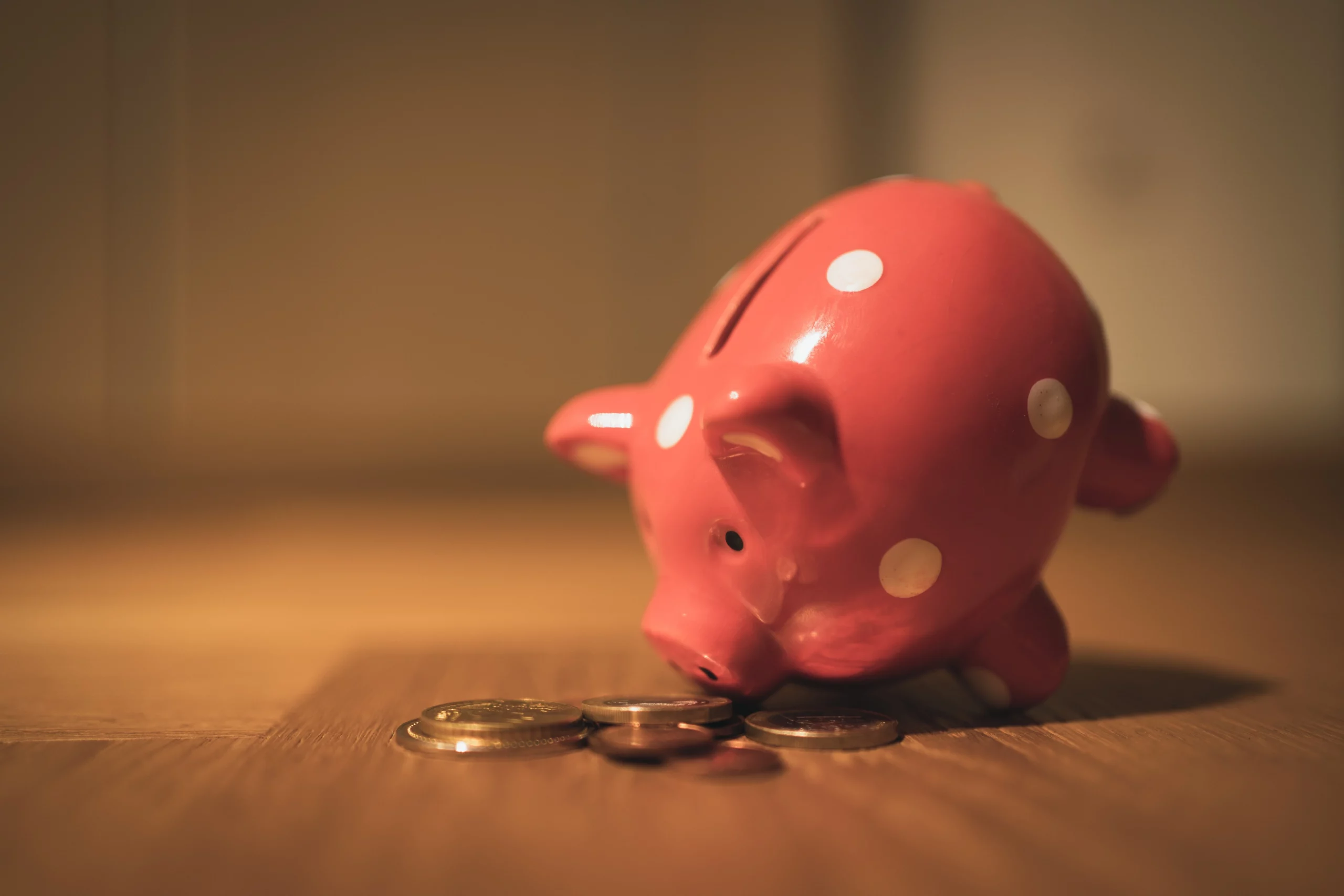 How a Successful Energy Strategy Can Save Money for Your Business
When you're thinking about your business, you probably spend a lot of time considering ways in which you can save money. This can seem challenging, and it might seem like the only way to cut costs is to cut back – but this is not the case. Refining your energy strategy can help you to save money while reducing your carbon footprint. Read on to find out more about what an effective energy strategy can do for your business.


Identifies Energy Waste
Energy waste is sometimes going to happen, but it is often avoidable. If, that is, you know what you're looking for! With an effective energy strategy, you can see avoidable energy waste and come up with ways to curb it. Our specialists have a track record of being able to support multiple organisations, over various industries, with their energy strategies. Energy 365 is an extensive energy saving software that can help your organisation to view your electricity, gas and water consumption holistically. Not only can this software help you to clearly identify where energy is being used around the business, it is a great indicator of showing you how you can save money.
Enjoy Return On Investment
With an established and successful energy strategy, you can more easily see your return on investment (ROI). What does this mean? When it comes to energy management methods, your main goal might be to save money, as well as reducing energy waste. With a good strategy, you will be able to see how effective your methods are.
Helping With Setting Your Targets
With an energy strategy to work within, you can more easily set targets geared towards energy reduction. These may involve following legislation like the SECR scheme or aiming to contribute to net-zero targets. You can also set up regular meetings with your internal teams in order to make sure you are on track, and you may even wish to implement "green teams" who can lead the way with your energy strategy.
Giving You a Clearer Picture
Having a well-planned and effective running energy strategy will give you a clearer picture of your business' overall position. Meaning that you will be able to act on potential issues quickly which in hand can help you to save money by not wasting energy. This can also help to prevent issues that would lead to wasting energy. Best of all, an energy strategy will give you a map for how to best move forward in a cost-effective and energy efficient way.
Contact Energy Impact Today
Having a successful energy strategy has the potential to benefit your business, both financially and environmentally. If you want to find out more about implementing a successful energy strategy and commercial energy management, get in touch with us. We can help you to develop and put into place an excellent energy strategy for eco energy management that can pay dividends in both the short and long term.


Image Source: