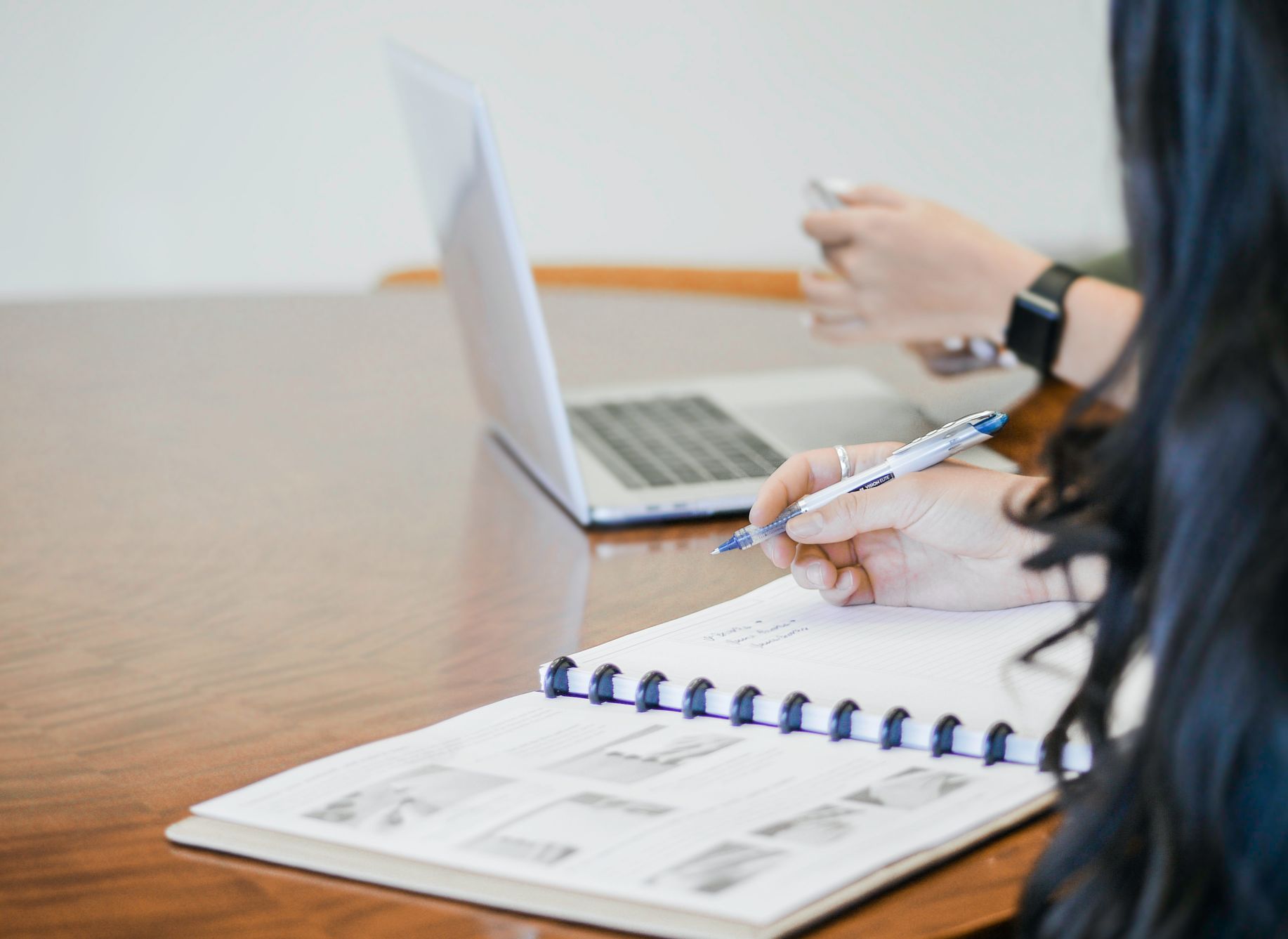 How To Know If Your Company Requires Energy Management Consulting
There is so much to think about when running a business. One of the most pressing concerns for many organisations is energy management and how you, as a business owner or facilities manager, can gather accurate and useful data to make the right changes. Here, we will look at how you can know if your company requires energy management consulting and what energy consulting solutions can do for you.

Read on to find out more.
More Than an Energy Plan
By engaging Energy Impact our consultants will be able to provide you with intricate data and a wide range of information that may be harder to gather without the knowledge and experience of an energy consultant. All businesses have individual requirements that our consultants can tailor solutions to meet, which will optimise any investment required to achieve the best return for your money all whilst gaining greater environmental credentials.
Providing Expertise
Consultants are trained experts who can bring this expertise to your business. This allows them to tailor everything towards your specific business needs. Our experts can share their wealth of experience with you.
Save More Time
Time is one of the most valuable assets to any business and energy management can be very time consuming. By utilising a consultant, time will be saved to pursue other elements of your business operations. If you don't have expertise in energy management, vital information and knowledge may be bypassed – let a consultant take this off your hands.
Get The Best Deals
As a responsible member of staff for your company, finances are always at the forefront of your mind, therefore by using an energy consultant at Energy Impact will be able to find the best deal for you with energy organisations, gathering the best prices and specific contract types that you may not be able to source without advice or guidance.
As you can see, energy consulting services can be an invaluable way to save money and time. If you want to make sure that you are getting the most from energy management consulting services, get in touch with us today. Our skilled experts can help you to find the best energy solutions for your business – let us know how we can support you.

Image Source: Unsplash