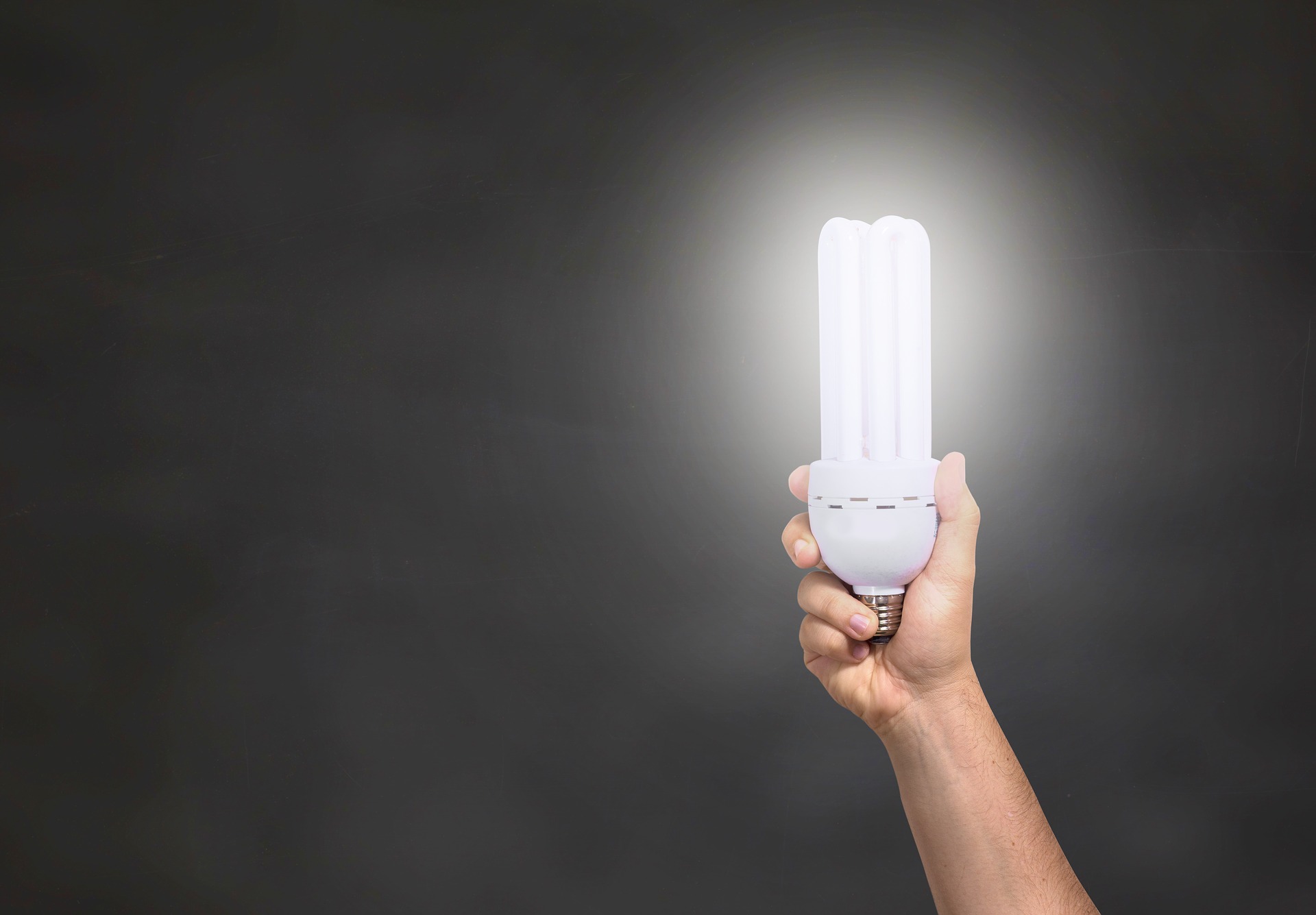 A Guide To MEES Regulations
Since April 2018 commercial property landlords have been legally obliged to ensure their workspaces comply with Minimum Energy Efficiency Standards (MEES). MEES legislation was introduced to combat the rise in greenhouse gas emissions and is set to help the UK reach its targets for reducing carbon emissions. Let's take a look at the meaning of MEES in further detail and when landlords may be exempt.
Commercial Properties Must Have an EPC of E or Above
MEES regulations state that any commercial property with an Energy Performance Certificate (EPC) lower than 'E' cannot be rented out to new tenants. Where tenants are already in place, the contract cannot be renewed until a minimum EPC rating of 'E' is achieved. MEES legislation will apply to all existing commercial leases by 2023.
Exemptions To MEES Regulations
In theory, from April 2023 MEES regulations will apply to all existing commercial leases. However, some exemptions may be given where commercial buildings fall below the minimum standard.
The Golden Rule exemption is where an independent assessor has determined that all relevant measures to improve the energy efficiency of the property have been made, and the property still does not meet the minimum standard. Alternatively, this exemption could be applied if the assessor determines that any measures not yet taken to improve energy efficiency would not pay themselves off in terms of energy savings within the next seven years. Furthermore, if an assessor determines that wall-insulation measures would damage the property, and all other relevant measures have been taken and the minimum standard is not met, the Golden Rule exemption could apply.
The devaluation exemption is where an independent assessor has determined that measures taken to improve the property's energy efficiency would likely reduce the market value of the property by 5% or more.
The consent exemption is where third parties, such as planning authorities, a superior landlord, or a tenant has refused to give consent for changes to be made to the property to improve energy efficiency. It may also apply where third party consent has been given but with conditions that cannot reasonably be complied with by the landlord.
The new landlord exemption is where someone is exempt for six months from the date on which they became the property's landlord. MEES exemptions remain with the landlord rather than the property. The new landlord exemption, therefore, provides the new landlord with enough time to re-register the exemption.
For more MEES guidance or for help in getting your commercial property up to standard, don't hesitate to get in touch.
Image Source: Pixabay