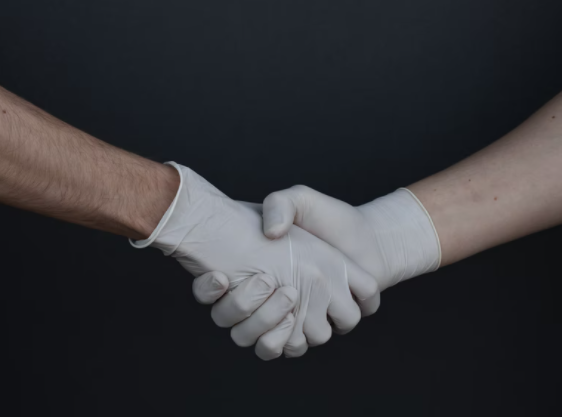 How An Energy Management Consultant Can Help You Prepare For The 'New Normal'
COVID-19 has hit everybody hard, and the energy industry is no exception to that. The disruptions of COVID-19, from job loss and supply chain disruption to bankruptcy filings, have caused a change in the landscape. However, it is possible for you to prepare for the 'new normal' with the help of an energy management consultant. Read on to find out how.
Preparation Is Key
Part of adapting to the 'New Normal' has to be preparing for a future that may include volatility and risk. These are unprecedented times and you will need to be able to change up your operations based on how the rules, regulations and advice alters. We do not know when another lockdown or a similar disruption might occur, and knowing how your energy management system can adapt to this is important.
Security Of Supply Matters
You must focus on the security of supply. An energy management specialist can help you to figure out whether you have a secure supply and if this will continue during times of disruption. At the beginning of the pandemic, supply shortages often cropped up, but now you know this may happen, you will need to improve your energy efficiency in order to extend your existing supply. Planning ahead could mean you come out on top.
Plan For Uncertainty
There is a new sense of vulnerability in the air thanks to Covid19 – We are all aware of how quickly seemingly reliable services and processes can be disrupted. You can plan ahead for this by ensuring your business processes are streamlined. Utilising the help of an energy management consultant can help you know exactly how to do this.
Anticipate The End
Nothing lasts forever. Energy management consultants can help you to prepare for what might happen after the pandemic ends. We are moving ever closer to a return to 'normal', but this could be markedly different from how things were done both in the time before the pandemic, and during the pandemic itself. Bear in mind that this can be difficult to navigate as it is completely unknown, and an Energy Management Specialist like Energy Impact, providing energy management and services, can go a long way to helping you strategise sufficiently.
As you can see, while the energy industry has taken a decided hit during the COVID-19 crisis, it is possible to adapt and survive. UK energy management has a great chance of remaining powerful, and Energy Impact can help to make sure that your company isn't left behind, thanks to our energy consulting services. An energy management consultant can make the whole preparation process much smoother and ensure you are ready for whatever might come next. Get in touch to find out how we can best support you.
Image Source: Unsplash