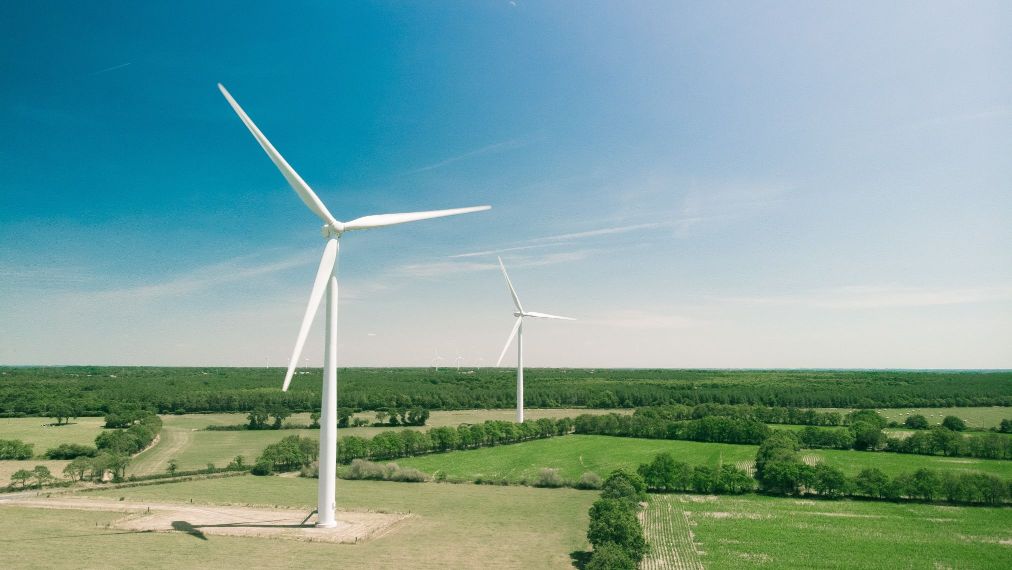 What It Means To Be Net Zero and How You Can Do Your Bit
If you work in the energy field in any capacity, you cannot escape all the talk of Net Zero UK and what it could mean for the planet, and for your sector. However, with a lot of scientific reports and conflicting voices in the mix, you may be wondering what exactly UK Net Zero means and how you can do your bit to achieve it. We have collected some ideas for you – read on to find out more.
What Does Net Zero Mean?
So, beginning with the basics – what does Net Zero even mean? Net Zero refers to the aim of achieving a balance between the carbon which is being emitted into the Earth's atmosphere and the carbon being removed from it. At the moment, the amount of carbon being released into the atmosphere is higher than the amount being removed, leading to increasing climate change. The goal is to achieve Net Zero by 2050; an ambitious date, yet achievable if everyone commits to ongoing, permanent changes.
The Cost of Net Zero
Aiming for Net Zero is essential. However, you may be concerned about the cost of making these vital changes. While the cost of making changes with an energy management consultant like Energy Impact is reasonable, the overall investment in carbon-neutral technologies will need to increase from £10 billion currently to £50 billion in 2050.
How Can You Contribute?
While there are small and personal ways that people can make changes in their lives in order to push towards Net Zero, as a company, one of the main ways you can reach Net Zero is implementing an energy management system in your business. This can help you to keep a better track of your own emissions and view your data more easily overall.
Carbon Consultants
If you don't know where to start, then an Energy Management Consultant like Energy Impact can really help you. Net Zero carbon consultants understand the importance of reaching Net Zero and can help you to discover new and innovative ways to achieve this by the bold date of 2050.
Get In Touch
If you are looking to do your bit to become a Net Zero company, get in touch with Energy Impact. We have some innovative solutions and experts in Net Zero guidance to help you to lead the charge in reducing carbon emissions and easing the impact of climate change on the planet. Contact us today to speak a member of our expert team.
Image Source: Unsplash