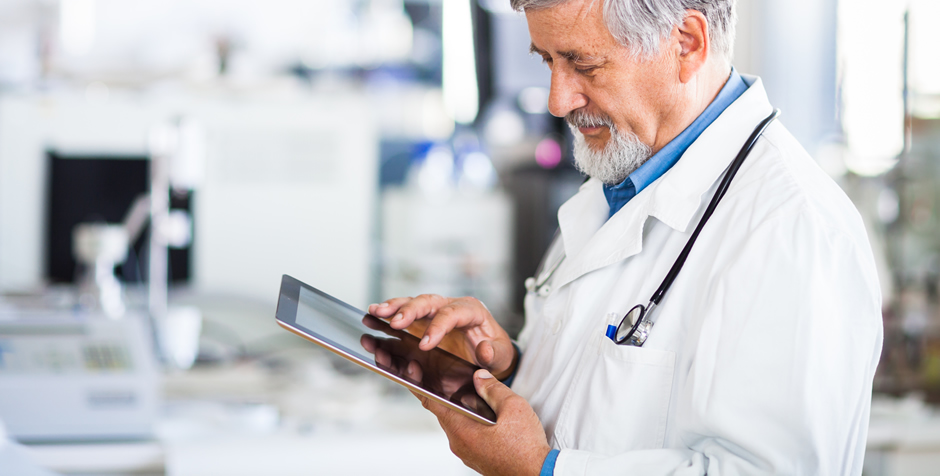 What Is Energy Doctor?
This is a unique app that assists our teams to deliver an all-encompassing energy review of a property. The app provides energy management resource that provides leading edge sustainability technology and services.
The app delivers our proven successful process with consistency. There is no other energy consultant or brokerage in the UK who can deliver this service.
Energy Impact over the last 4 years has provided a successful process to provide energy management service and projects using the concepts of this software development, which calls upon over 50 years in the industry of energy and facilities.
The app aids the surveyor on site to fulfill an on-site energy audit and completely review the property regarding 'Best Practice' energy technologies and services. On completion of the review the app will then through its 'Back Office' will contact our technology and services suppliers and prepare a full report regarding cost, savings and payback.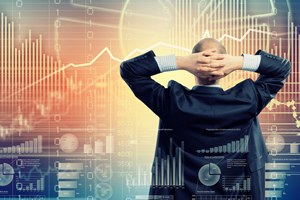 Data Gathering
A comprehensive energy audit of a property requires the gathering and collation of a huge amount of data. Energy Doctor will collate all required data as it is gathered whilst surveying a property to broadcast to our suppliers in preparation of a comprehensive energy audit.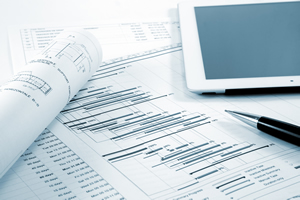 Proposal Preparation
After completing the energy audit and having gathered all required data, Energy Doctor will issue all relevant data to all technology providers who will review and prepare a proposal to be returned for presentation to the client. A comprehensive back office will monitor and track this process.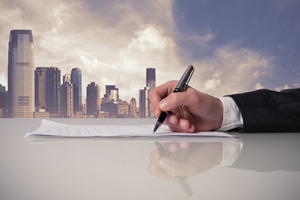 Securing Signed Contracts
Once Energy Doctor has received all proposals from all providers it will produce a final and complete energy audit within 5 working days detailing costs, savings and return on investment in a consistent and professional manor securing signed contracts.
Want To See How We Can Save Your Business Money?
Call 01268 683494 and talk to one of our energy specialists and get the wheels moving on how your business can reduce its energy usage.