SECR Guidance | Completed Reports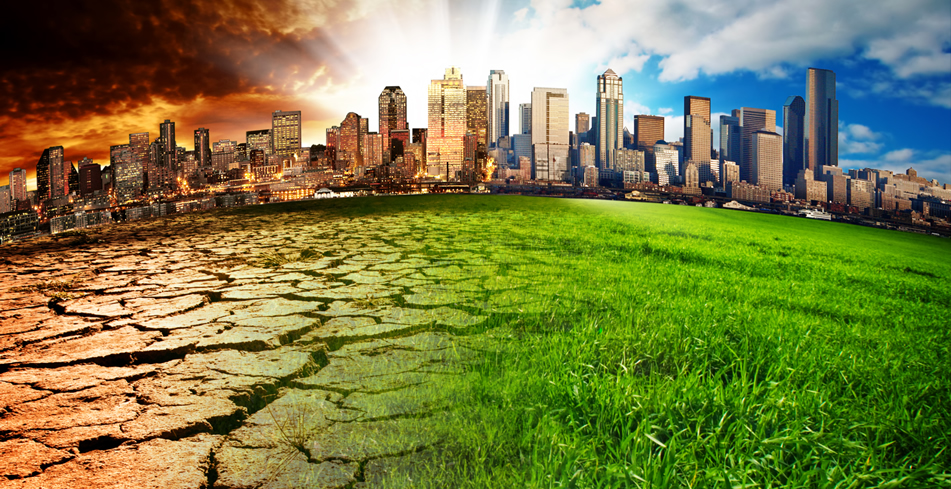 Since the creation of the SECR scheme, Energy Impact have been working with organisations across multiple different industries in order to disclose their scope 1, 2 and in some case 3 emissions.
Over 50 SECR reports have been finalised across the first two years of the scheme. We are working with organisations in order to construct action plans and methodologies to reduce their carbon emissions annually through technologies, best practice initiatives and carbon offsets.
You can view the list of technologies we offer through the relevant link. If you believe that your organisation needs to comply with SECR please see more information through the relevant link.
Next Case Study